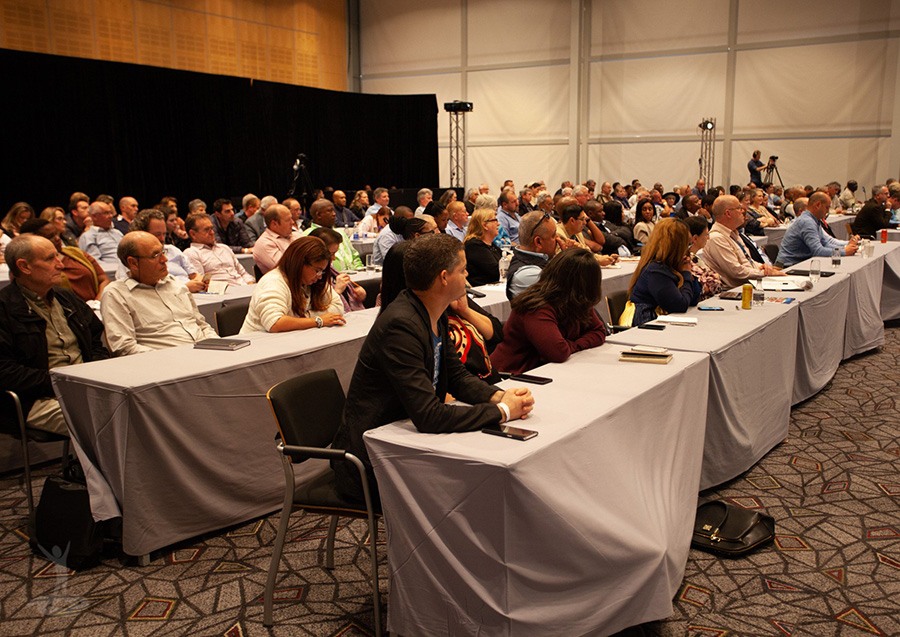 Main Events
South Africa 2019
The first part of the Lifestyle Galaxy 2019 annual international event was held in Cape Town, South Africa on August 24th 2019.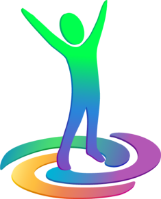 We provide a galaxy of innovative products and services that uplift, empower, inspire and assist our members in reaching their highest potential.
We utilise advanced technological innovations to allow the manifestation of lifestyle upgrades within the lives of our members and to make the world a better place.