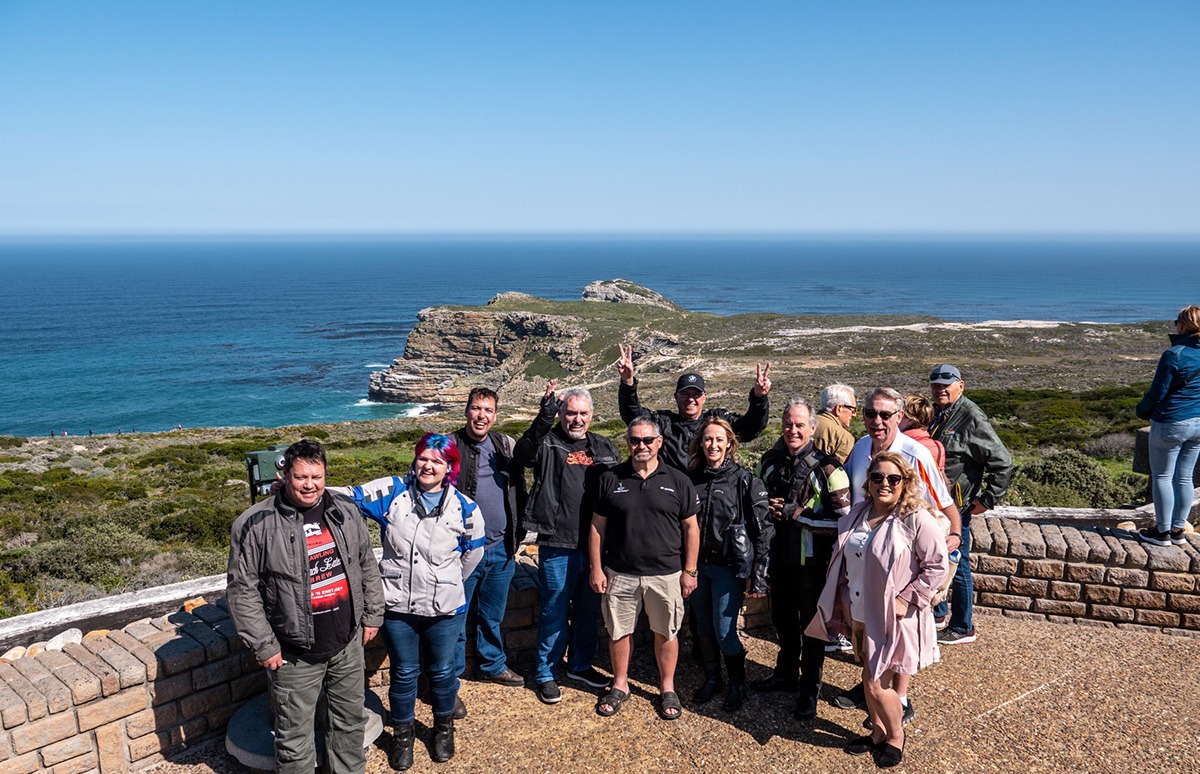 Ken Brough, CEO of Lifestyle Galaxy, hosted an exciting Motorbike Tour in and around Cape Town four days prior to the annual Lifestyle Galaxy International Conference hosted from the 23rd to 25th August 2019 in Cape Town, South Africa.
The route was +-1100 km (690 miles) long and bikers enjoyed 4 days of easy riding; multiple and varied mountain passes; professional tour guide; fun & laughter with great accommodation and meals.
This motorbike route was a pack of four days full of interesting locations, amazing country, people, animals, food, fun, friends and great motorcycle riding. Bikers had an opportunity to explore new destinations, picturesque roads and routes, experience the hospitality of the local people, eat local food and have fun in a well-structured, organised and safe manner.
Check the tour video.
Most of the members know about Ken's passion for motorcycles. He loves riding road bikes and off­ road bikes, old bikes and new bikes. He was very excited when he found out that Africa has some of the best motorcycle touring countries in the world. He was determined to discover more of this wonderful adventure from the back of a motorcycle.
And what would be a better way to do this than with other Lifestyle Galaxy members who share the same passion for the bikes and adventures as he does? Let's hear what he has to say about the tour.