SOCIAL FUN
FUN ON A (LIFESTYLE) GALAXY SCALE
"Work Hard, Play Hard" – ACHIEVERS having MEGA Fun Together!
It is said: 'All work and no play makes Jack a dull boy'. Not in this case as our TOP ACHIEVERS know how to put in the work and carve out time to have fun together. The pictures tell the story…
Grand Canyon = Grand Fun!
One of the landmark main attractions in Las Vegas Nevada undoubtedly is a visit to the Grand Canyon. Whether by car, by bus or helicopter, this phenomenon remains breathtaking and can be expressed through one emotion: AWE!
Day Excursions and Evenings Out
There is so much to do in and around Las Vegas! One has a hard time choosing what to do and what to lay aside for a possible next trip. Every trip has its own highlights! The excitement is visible and even tangible as you study the body language of the fulfilled ACHIEVERS.
Sometimes You have to be Brave to have Fun…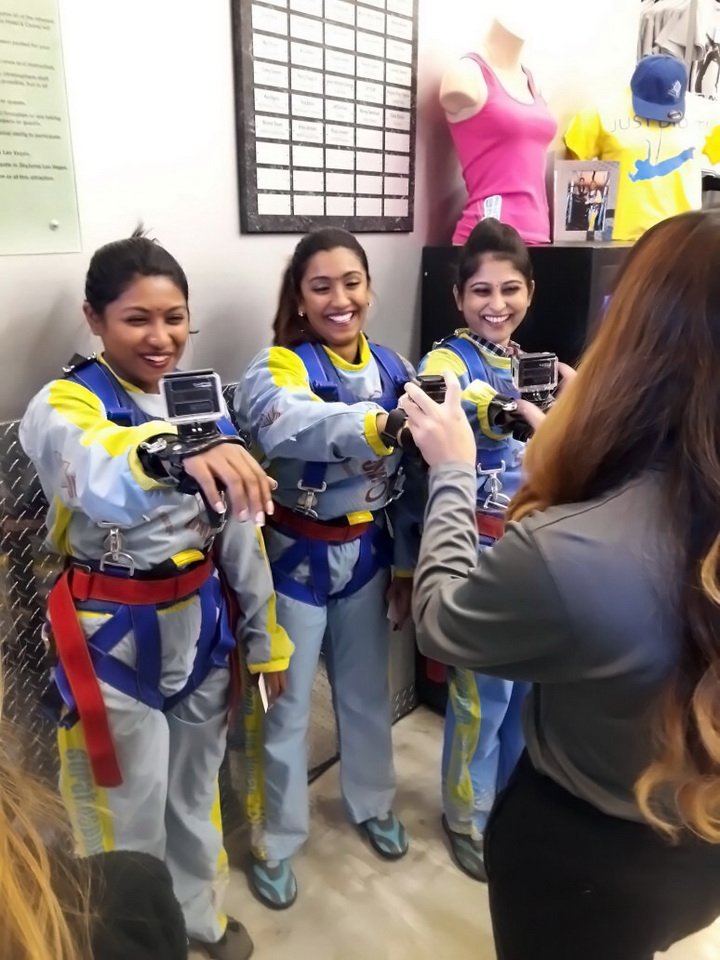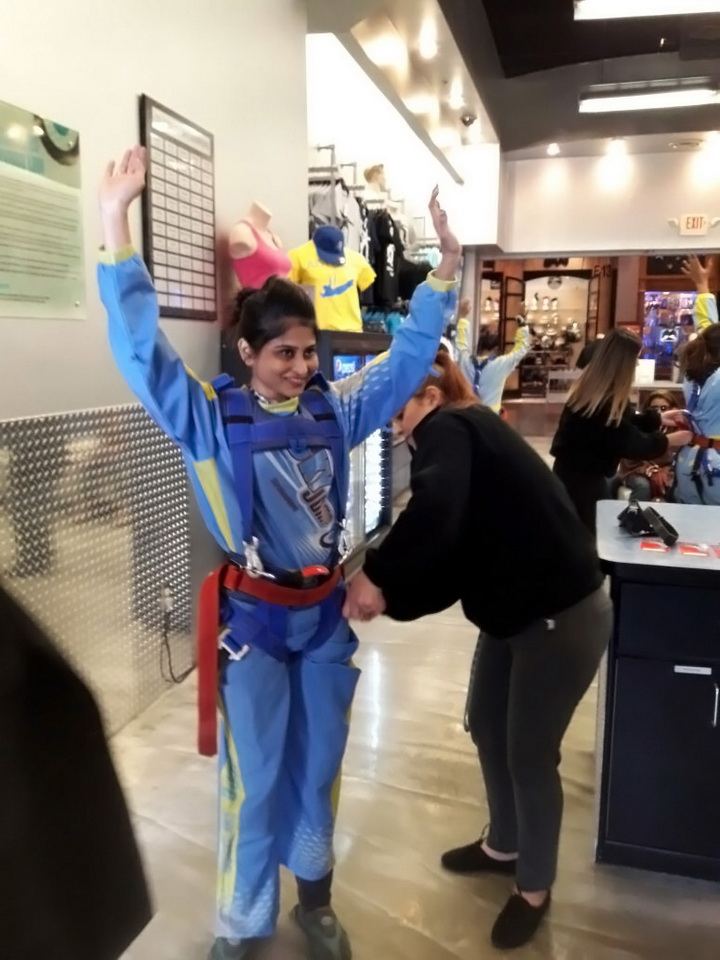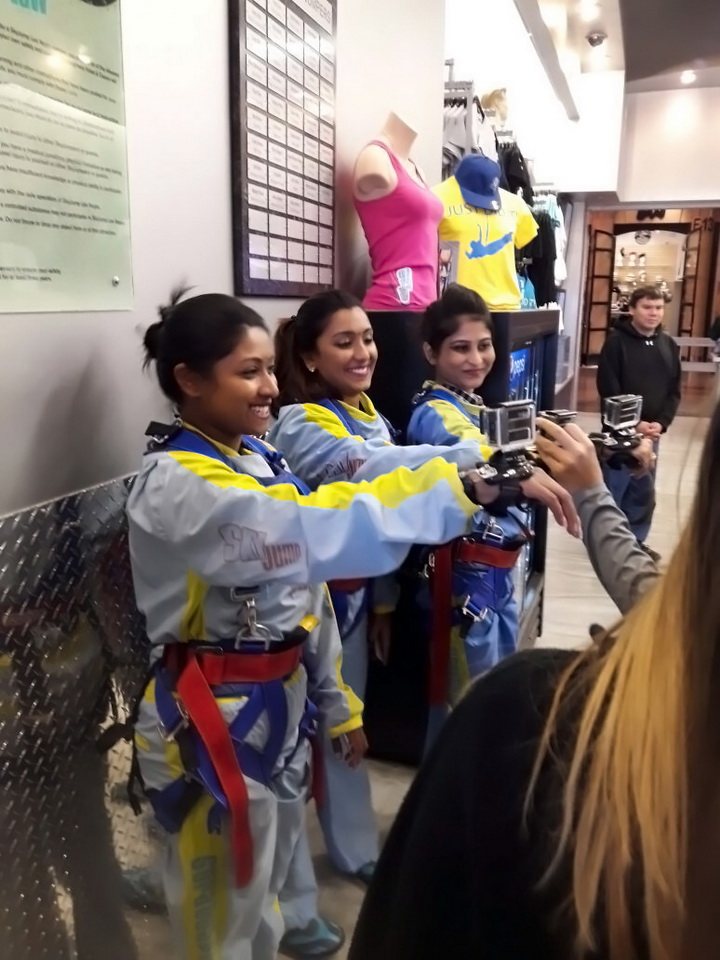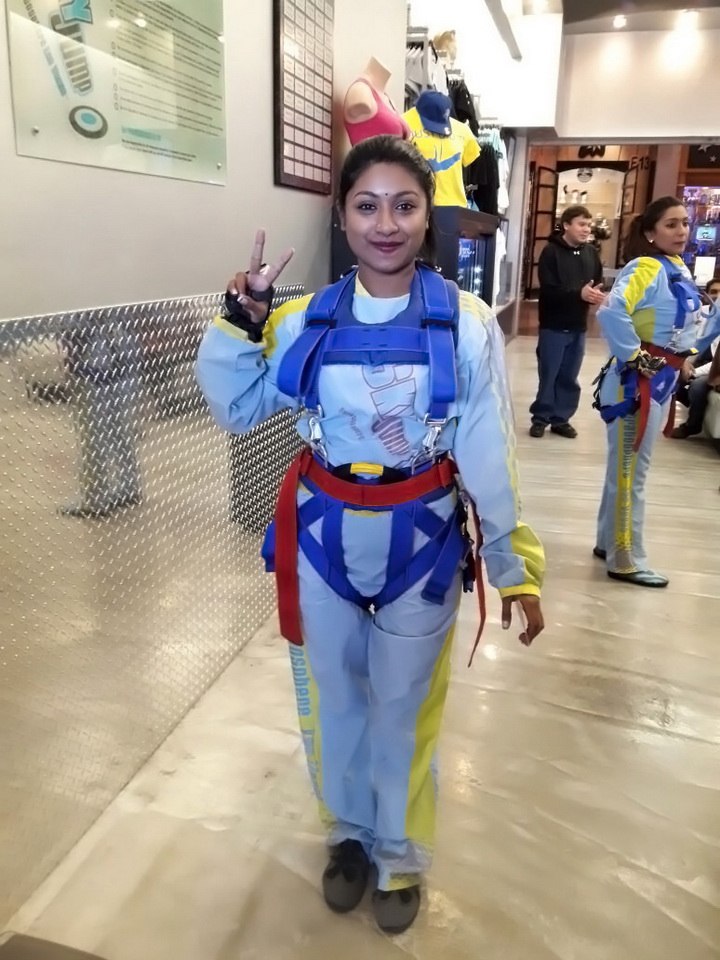 …and Sometimes All You Need is a Smile…