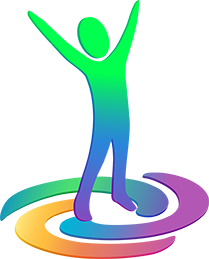 MALAYSIA 2019
Main Events
First Meetings and Pre Event Gathering
The second part of the annual Lifestyle Galaxy event was held in Kuala Lumpur, Malaysia on the 31st of August 2019. A great atmosphere started even prior to the main event.
While catching up on important topics over drinks and delicious food, Lifestyle Galaxy friends and members had the opportunity to buy various Lifestyle Galaxy branded products.
2019 Main Event
At the main event, Ken Brough CEO and Randy Price CFO presented a variety of important and exciting updates. They shared valuable advice on brand new ways for the key Leaders and LG members to create more consistent, residual income than ever before, while setting the direction for the rest of 2019 and 2020.
As a symbol of support and acknowledgement, Lifestyle Galaxy handed out awards for great achievements and work performance for the year 2019.
Q&A session and After Event Photo shoot
After the main event, members had the opportunity to ask questions and receive clarification on presented topics. Friends and members were able to be part of a nice photo shoot session in order to capture beautiful moments spent together in a positive atmosphere.