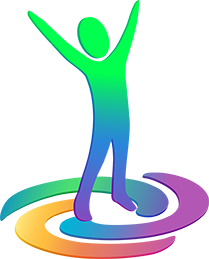 LANGKAWI 2018
Lifestyle of Distinction
Gala Night in Langkawi
The Lifestyle Galaxy Awards Gala Ceremony was held in Langkawi, Malaysia on the 11th of August 2018 at the Westin Hotel. As our attendees arrive, the corporate team, entertainment, photographers and media get ready for the biggest event of the year for Lifestyle Galaxy.
2018 Main Event
Attendees from all over the world gathered to celebrate Lifestyle Galaxy Top Leaders and Members. This event recognizes of the achievements of our Value Club Members.
2018 Top Achievers Awards
The Lifestyle Galaxy Award Winners proudly received their Trophies and pins as a way of being congratulated, celebrated and recognized for their incredible achievements!
Langkawi Entertainment
The live entertainment included many talented Artists, Singers, Live Band, Performers and Dancers that created such a heated up atmosphere that everyone wanted to join the fun!