AWARDS CEREMONY
TOP ACHIEVERS DESERVE THE LIMELIGHT
Gala Ceremony Introduction
The Lifestyle Galaxy Award Gala Ceremony held on the 6th December 2016 undoubtedly was one of the highlights of the year 2016! This event served as the penultimate RECOGNITION of the achievements of our Value Club Members. Attendees from around the Globe arrived in their formal attire, looking the part.
Vital Germaine at the Lifestyle Galaxy Vegas Event 2016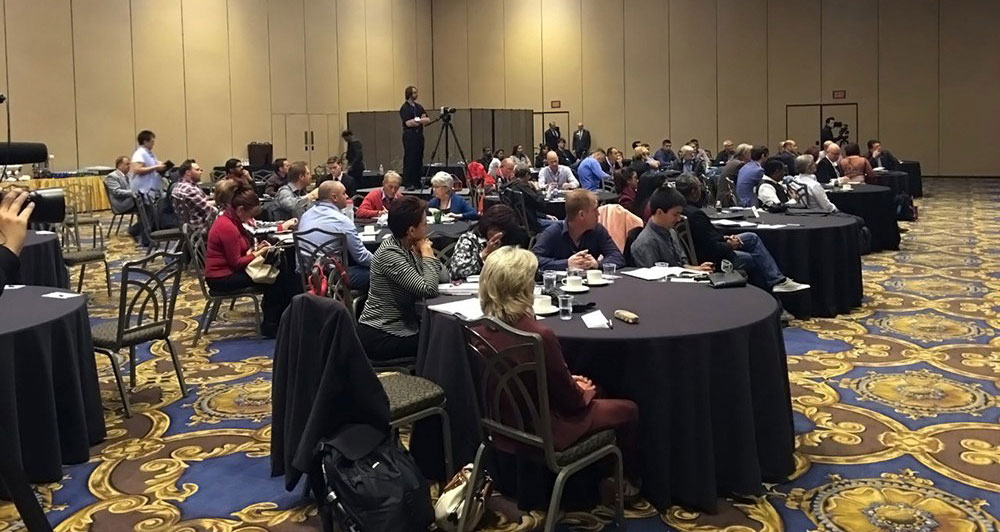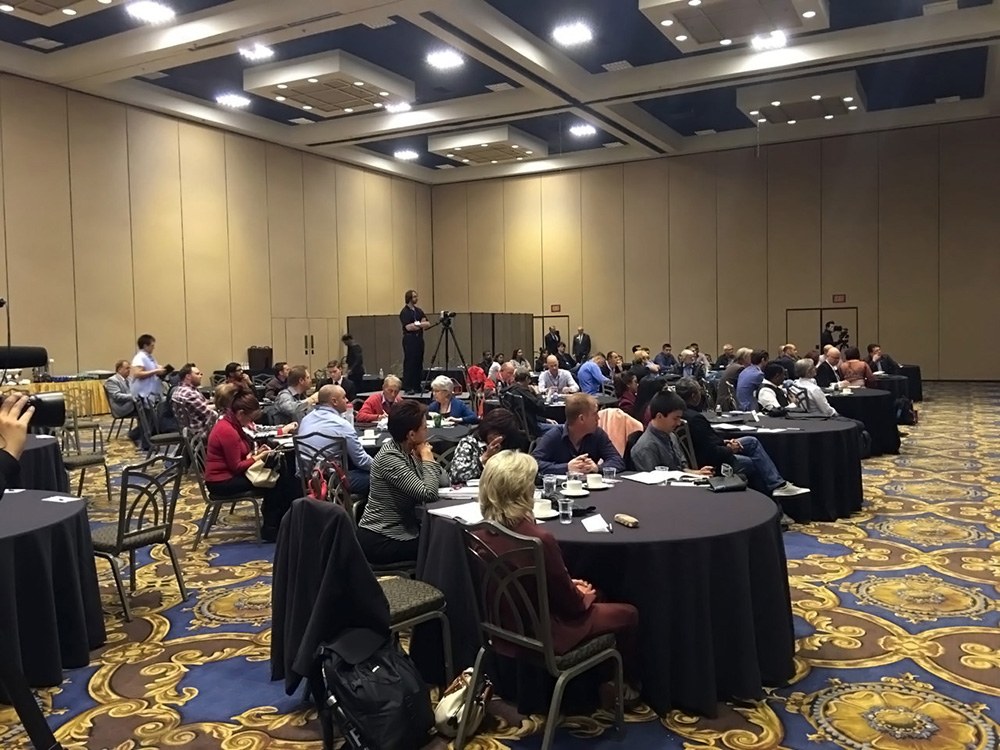 Importance of Recognition
As a Company, we realize the utmost importance of RECOGNITION. In fact, they say: 'Babies cry for it; grown men will die for it'. We proudly celebrated in style as the various ACHIEVERS from around the Globe attended to receive their Rewards. The trophies and pins were of the highest quality and the recipients were beaming.
Top Achievers Deserve the Limelight
The Lifestyle Galaxy Award recipients proudly received their trophies and pins as a way of being CONGRATULATED for their incredible achievements. The person who walked away with the coveted TOP AWARD, was a young lady from Malaysia, namely Bawithra Kumar. She took to the stage in a highly professional manner and wowed the crowd with her passion!
TEAM = Together Everyone Achieves More…
The success of this prestigious event was a result of hours of planning, deliberation and action under the watchful eye of our Chief Financial Officer Mr Randy Prince. He would humbly relate that the success of this phenomenal event was the result of many Team Members coming together serving relentlessly to achieve such a great result.